Our Sponsor Child – Fabiana
Sponsored since 2009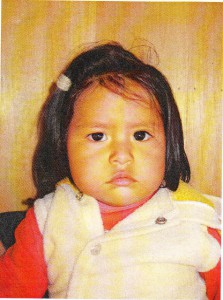 Aged 1
Fabiana was born in 2008, she lives with her Mother & Father in Peru.
Fabiana has one brother and one sister in her family, she like to play with dolls.
In her family they speak Spanish.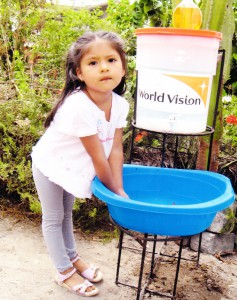 Aged 4
Fabiana now goes to Pre School and likes to read Little Red Riding Hood.
Age 5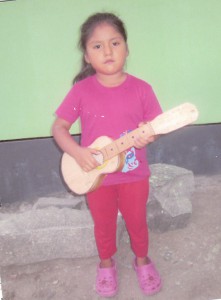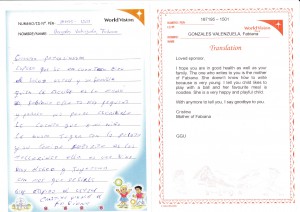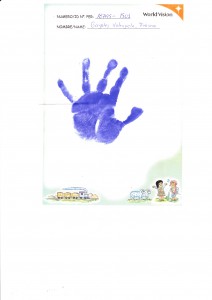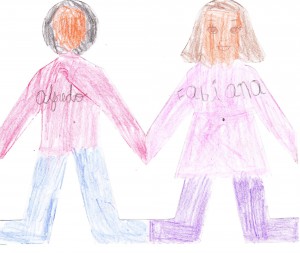 Received 23/08/2013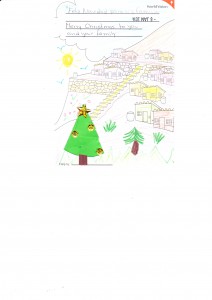 Christmas 2013