Our sponsor child – Yolanda
Sponsored since 2010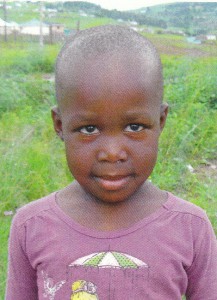 Yolanda was born in 2005 she lives in South Africa, she lives with her mother, father and she has one sister.
Yolanda and her family speak Zulu language.
Where Yolanda lives is a very remote area and is very poor area. So we have not received much information about her.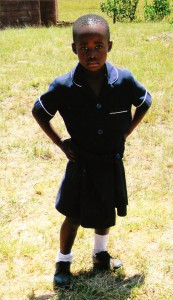 2012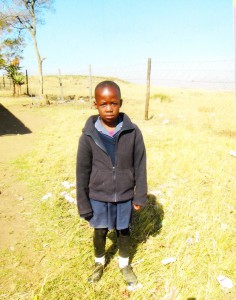 2013
Yolanda is now in grade 3 in school she enjoys English and is very helpful. Her favourite food is Pap (type of porriage from Maize) and Meat.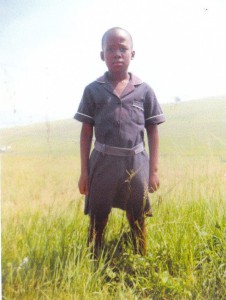 2014
Yolanda's favorite subject at school is Mathematics, she likes to play netball and when she is at home she helps her mother with washing the dishes.