Spring Holidays: Monday 01st October – Friday 12th October 2018
Forms for our Spring Vacation Care Program are available here

We DO NOT accept online bookings for Vacation Care.  You must return a booking form to the service by the due date to secure a place.
**New to our Organisation** – If you have never used us before, in addition to returning our holiday booking forms, you will also need to enrol into the organisation.   To do this please follow our steps outlined on our "How to enrol" page on this website.
Dates for your Diary: NSW School Holidays

Autumn Holidays: Monday 16th April 2018 – Friday 27th April 2018.
Winter Holidays: Monday 09th July 2018 – Friday 20th July 2018.
Spring Holidays: Monday 01st October 2018 – Friday 12th October 2018.
Summer Holidays: Monday 24th December 2018 – Tuesday 29th January 2019.
If you have any suggestions of activities your children would like to do during vacation care or any feedback please let us know

  Please click here to send an email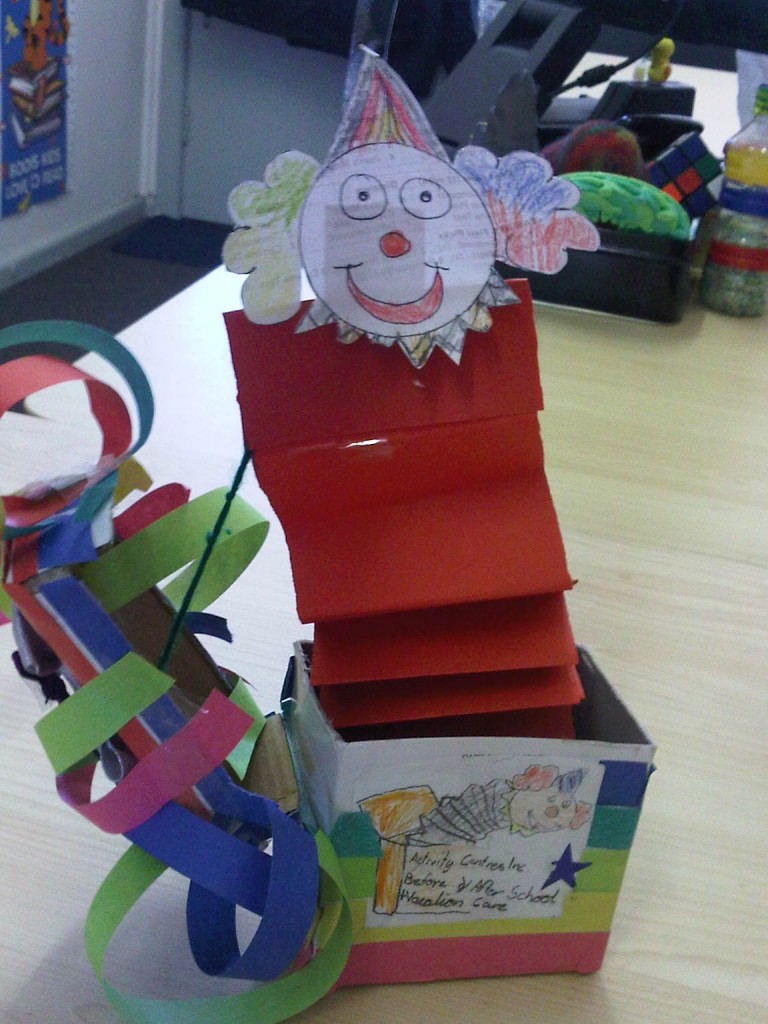 http://www.activitycentres.com.au/wpsite/?attachment_id=1152