Winter Vacation Care bookings Now open
You can find all the information needed for the upcoming holiday program here on our website – just click on your preferred service:
Beresford Road Activity Centre
Toongabbie West Activity Centre
Darligton Activity Centre
If you do not usually attend these services you will need to ensure that your child is linked to your preferred service for Vacation Care.  This should be done prior to our bookings opening to speed up the process – you can experience delays if you wait.
–  Instructions on how to Link to Your Preferred Vacation Care Service.
**New to our Organisation** – If you have never used us before, in addition to, you will also need to enrol into the organisation prior to booking in for Vacation Care.   To do this please follow our steps outlined on our "How to enrol" page.
Dates for your Diary: NSW School Holidays 2022
**Please note these dates are based on the NSW Public School Calendar 2022.
Summer Holidays: Monday 20th December 2021 – Friday 28th January 2022.  (Pupil Free Days: 28.01.2022 & Monday 31.01.2022).
Autumn Holidays: Monday 11th April 2022 – Friday 22nd April 2022.  (Pupil Free Day: Tuesday 26.04.2022)
Winter Holidays: Monday 04th July 2022 – Friday 15th July 2022.  (Pupil Free Day: Monday 18.07.2022)
Spring Holidays: Monday 26th September 2022 – Friday 07th October 2022.  (No Pupil Free Days scheduled for the start of Term 4).
Summer Holidays 22/23: Tuesday 20th December 2022 – Thursday 26th January 2023. (Pupil Free Days Friday 27.01.2023 & Monday 30.01.2023)
All Activity Centres Inc Services will be closed over the Christmas/New Year Period from
6:30pm Friday 23rd December 2022 and reopen 6:30am on Monday 09th January 2023.
.
If you have any suggestions of activities your children would like to do during vacation care or any feedback please let us know
  vac@activitycentres.com.au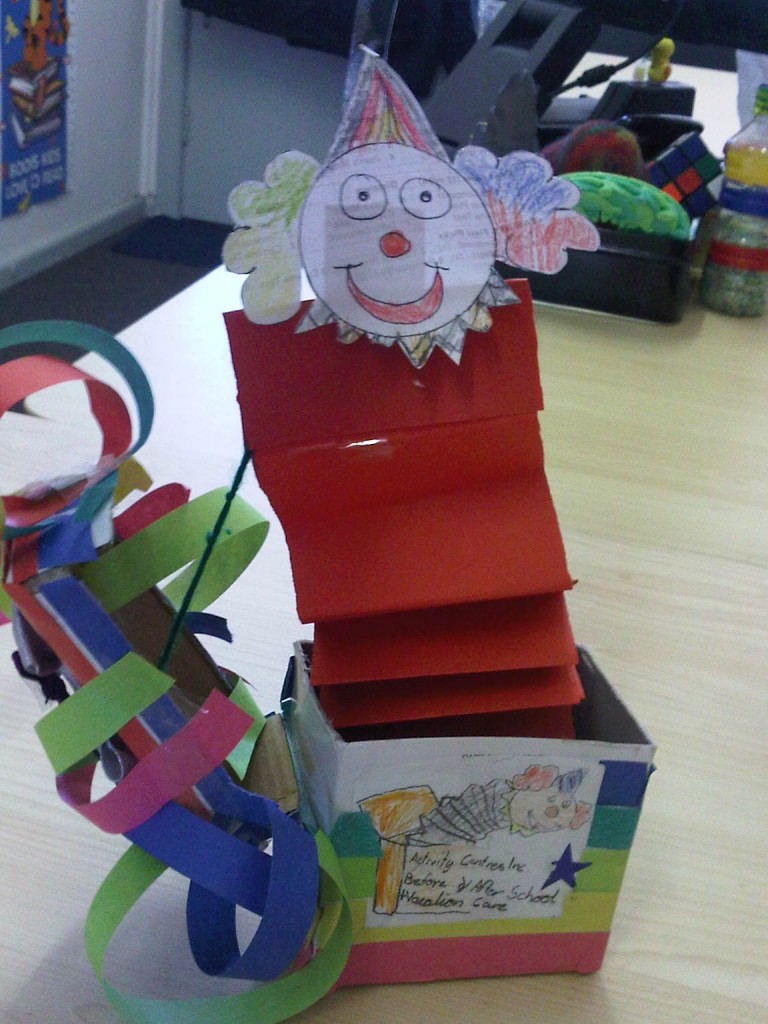 http://www.activitycentres.com.au/wpsite/?attachment_id=1152